ALL-IN-ONE BUNDLE: 3-in-1 bath set includes foldable bathtub, newborn soft hypoallergenic cushion insert, smart themo-sensor plug.
SAFETY FIRST: High quality non-toxic and odorless materials are safe for your baby's delicate skin.
COLLAPSIBLE & LIGHTWEIGHT: All-in-One Compact design easily folds and stores in 3 simple steps
STABILITY: Non-slip design on the bottom of supporting legs stable supporting rack and safety lock
TEMPERATURE SENSOR & INSULATION: Drain changes color when water reaches (37C) 98.6 F. Insulated bottom keeps water warm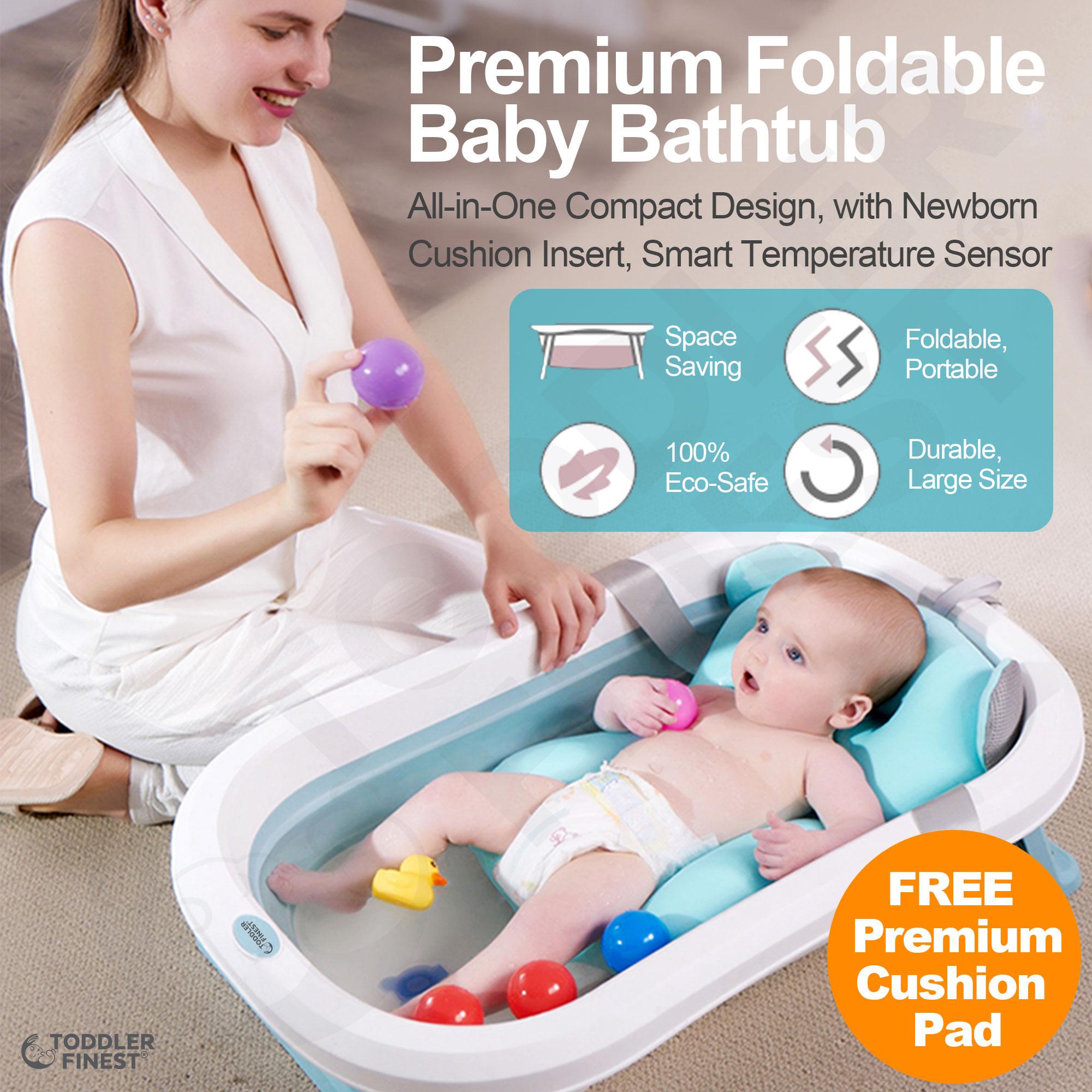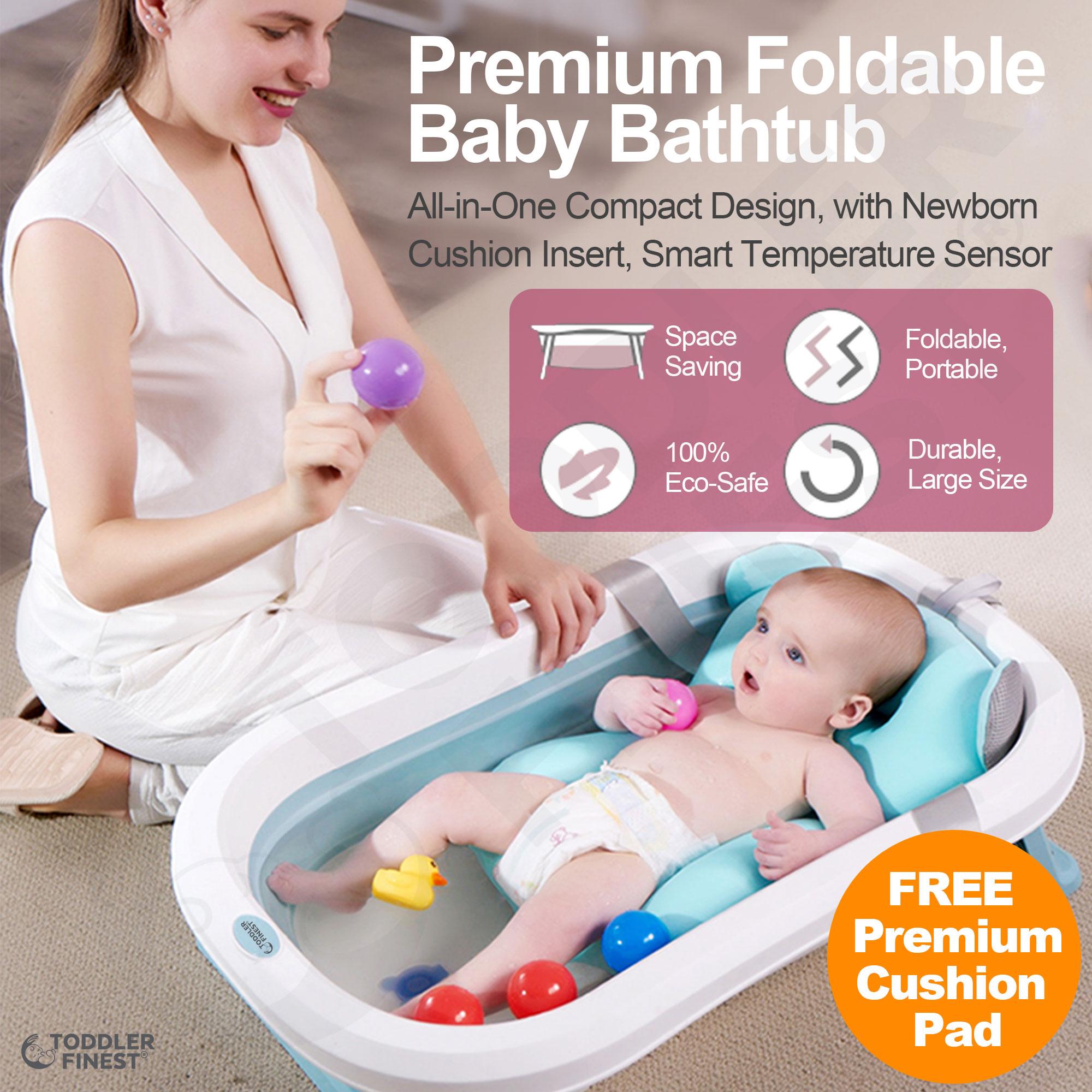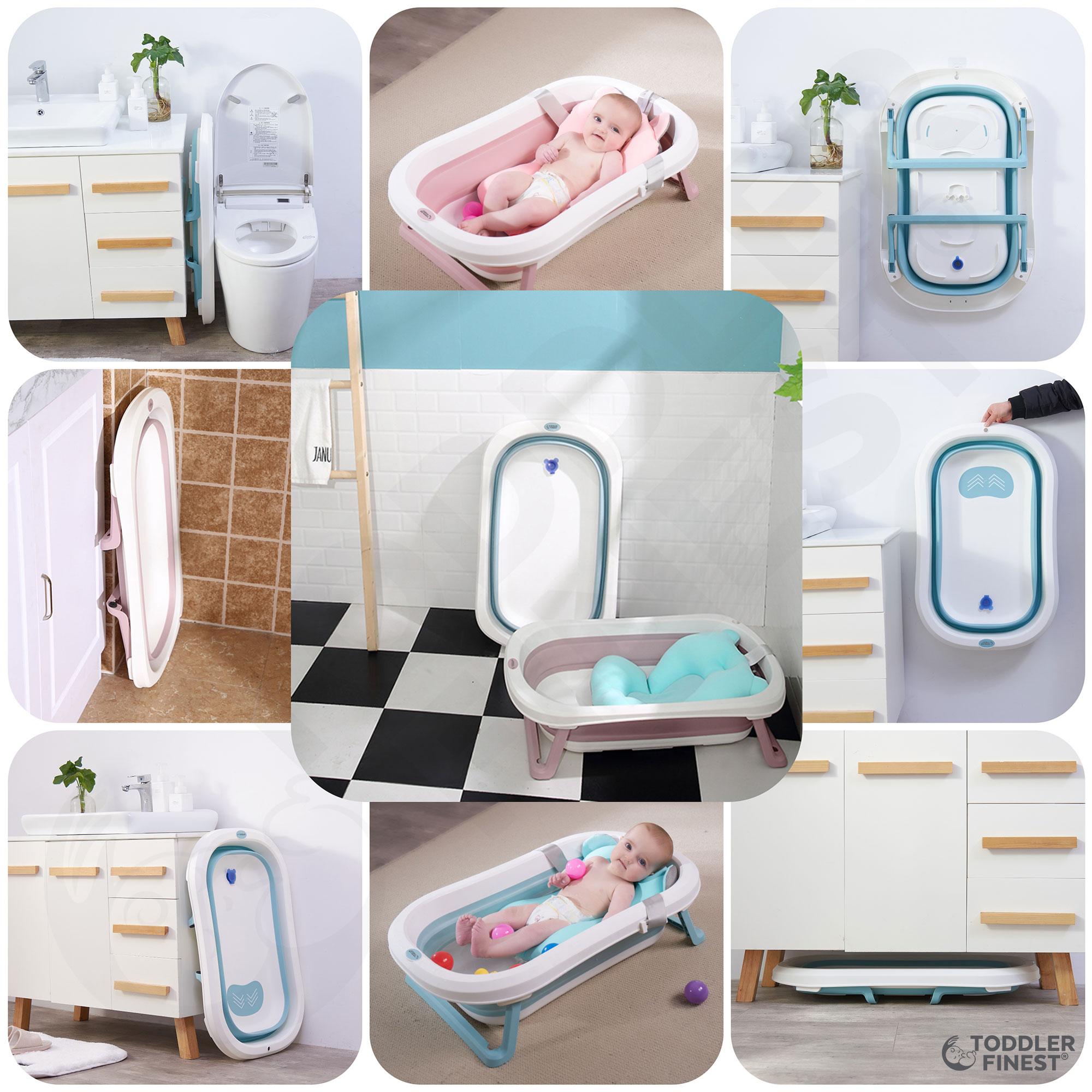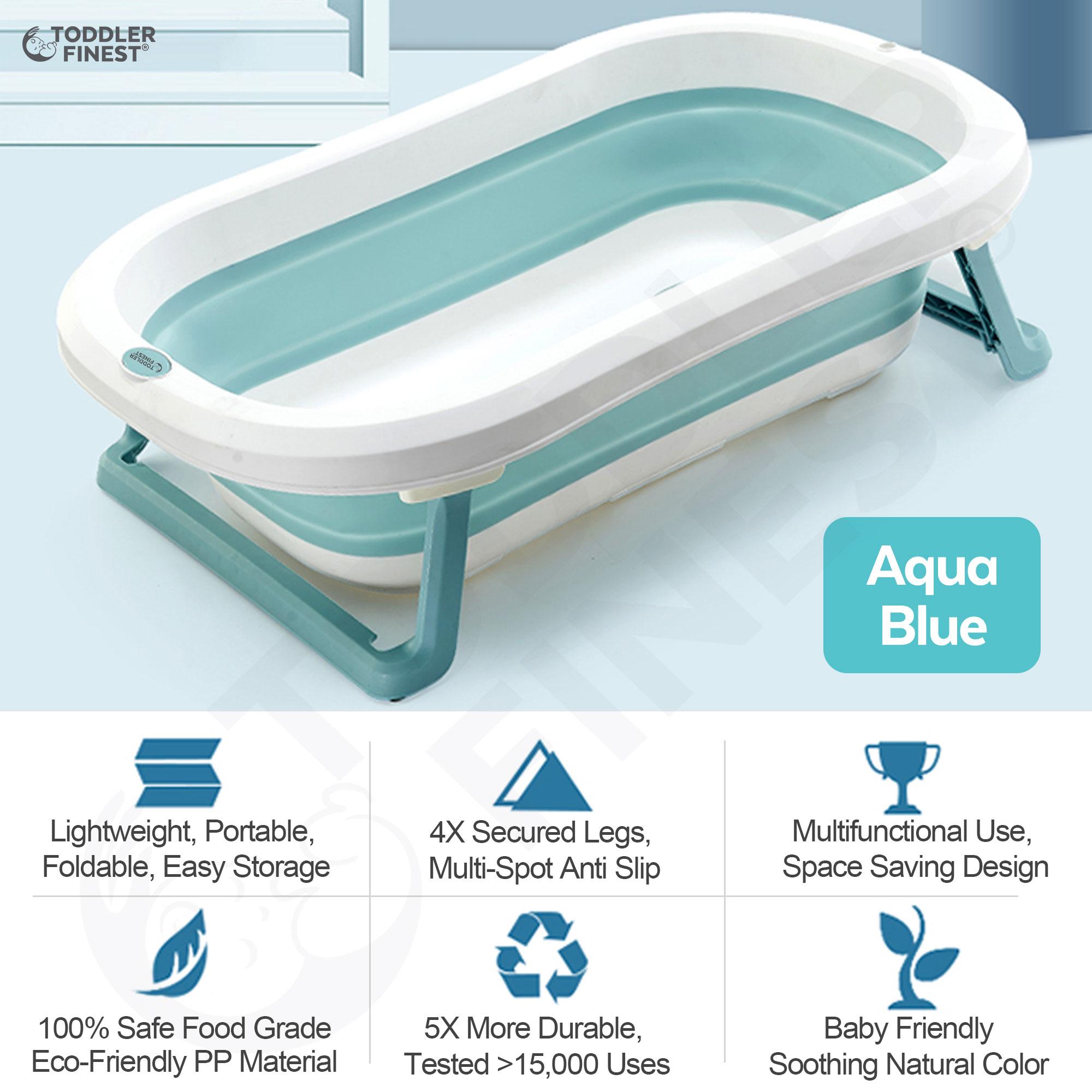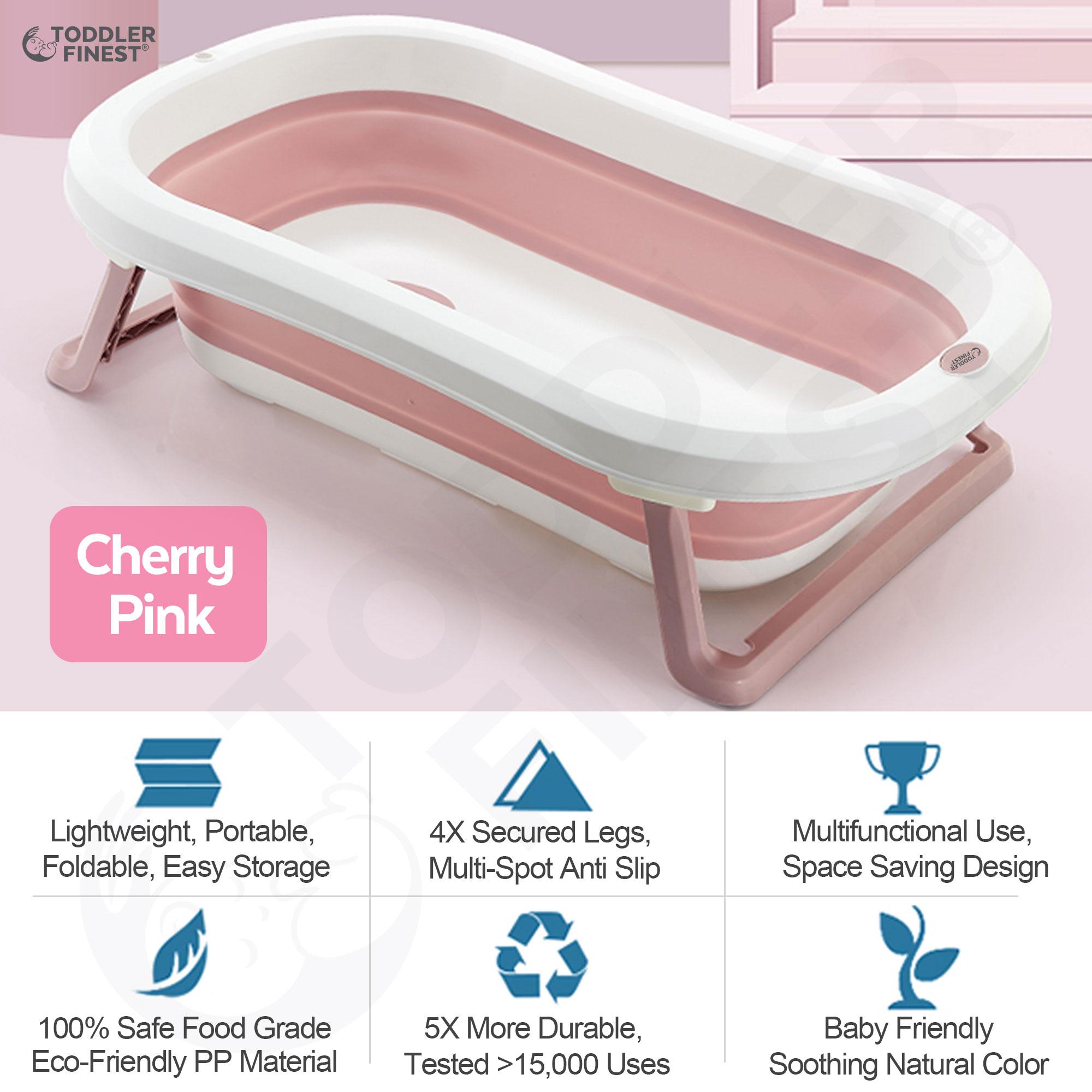 Orders & Delivery
Your orders will be delivered upon 3 – 5 working days upon successful payment, unless stated otherwise. Please note that if you have ordered from multiple Vendors, your items will be packed and delivered separately.
In light of the current COVID-19 situation, self-collection will be temporarily ceased to minimise contact and risk of transmission.
Returns & Exchanges
Disclaimer
Mummys Market reserves the right to change, modify, suspend or discontinue all or any part of this Site without prior notice. The decision of Mummys Market shall be final. For more information, refer to our
Terms of Service
.
Need Help?
For any questions, just email us at support@mummysmarketcom.sg or call us at 6812 8080, Monday through Friday 9am to 6pm
We are working hard to deliver your purchases to you. Due to the new restrictions, shipping may take longer than expected. Thank you for your support!