---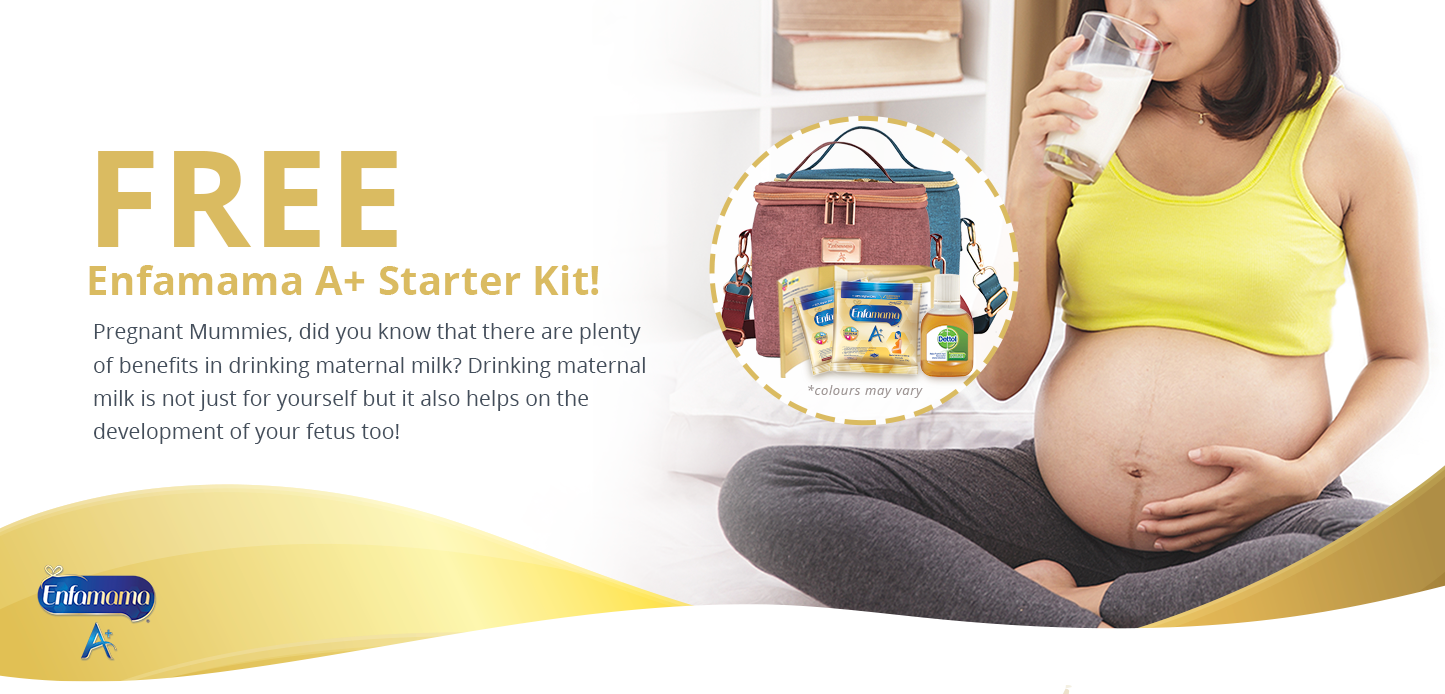 Sample Them Now!
Simply fill up the form below and be the first 3000 Pregnant Mummies to redeem this Freebie. Hurry & register now!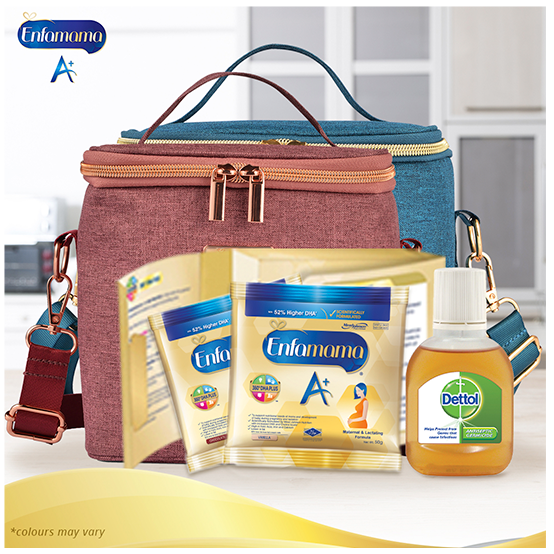 About This Product
Increased level of DHA and Choline*, where both are found in breastmilk.
80% les fat* for Mummies to maintain a healthy weight.
Great for Pregnant and Lactating Mummies!
Contain Essential Nutrients like Vitamin B6 which is important for you developing baby.