JJOBI UV LED Toy Sterilization Storage Box
Do without the washing!!
Simply place inside this box and sterilize all your toys!!
Environmental friendly sterilization method
Lab-certified to eliminate 99.9% of germs on plush toys or hard surfaces.
No heat
No smell
No Noise
Advanced LED UV technology sterilizes toys and kills 99.9% of germs in just 60 minutes.
Save time and keep your kids safe with JJOBI BOX.
Super sleek design too!!
Natural Wood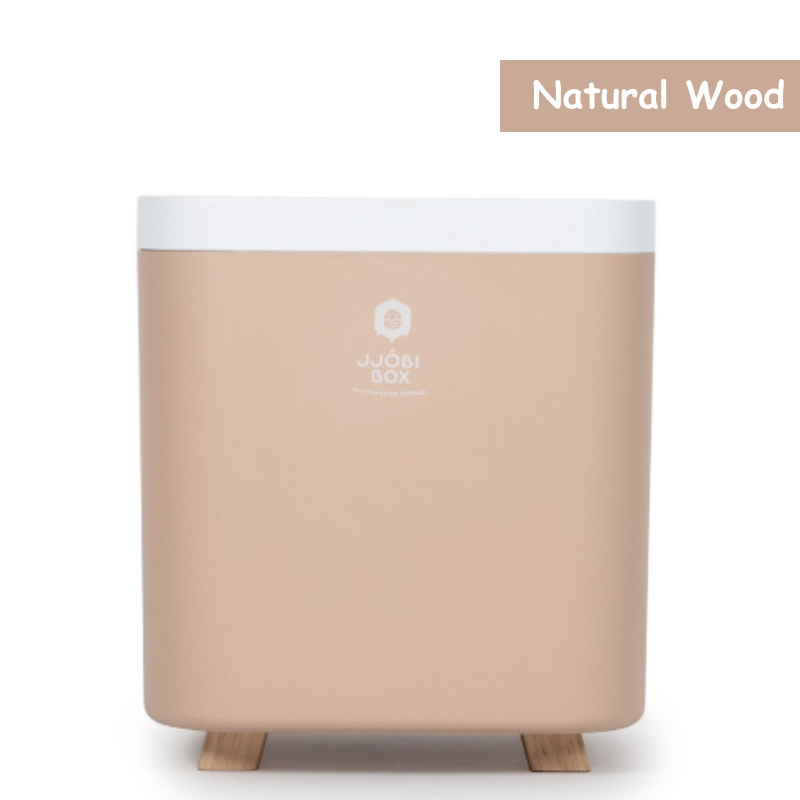 *Image is for illustration purpose only